Aloha-ha-ha:) Ok, I'm not really sure where that came from....moving on. I should have known better to not have mentioned I was having a shoot over the weekend, b/c I think I jinxed myself. My client got sick and so it was cancelled:( Thinking of you guys though, I tried to take some pics so I could post something for Monday. The weather on Saturday was beautiful! One of those perfect shades of blue skies kinda day. A girl can breathe in that kinda weather you know;) And then on Sunday it was pretty nice too. My family and I went on a few hiking trails. We even went out and bought a fire pit. You could easily say we're ready to go camping! Oh, I almost forgot, I got my fishing license for this year. Really, is there EVER game wardens (is that how you spell it?) out checking if people really paid $12 for a small piece of paper? Moving on....so here's some pics from my weekend:) Hope yours was excellent. Guess what?! TWENTY days till the first day of spring!!!!!!! Sweet fancy Moses it's almost here!:) Evie
Some goodies for the .......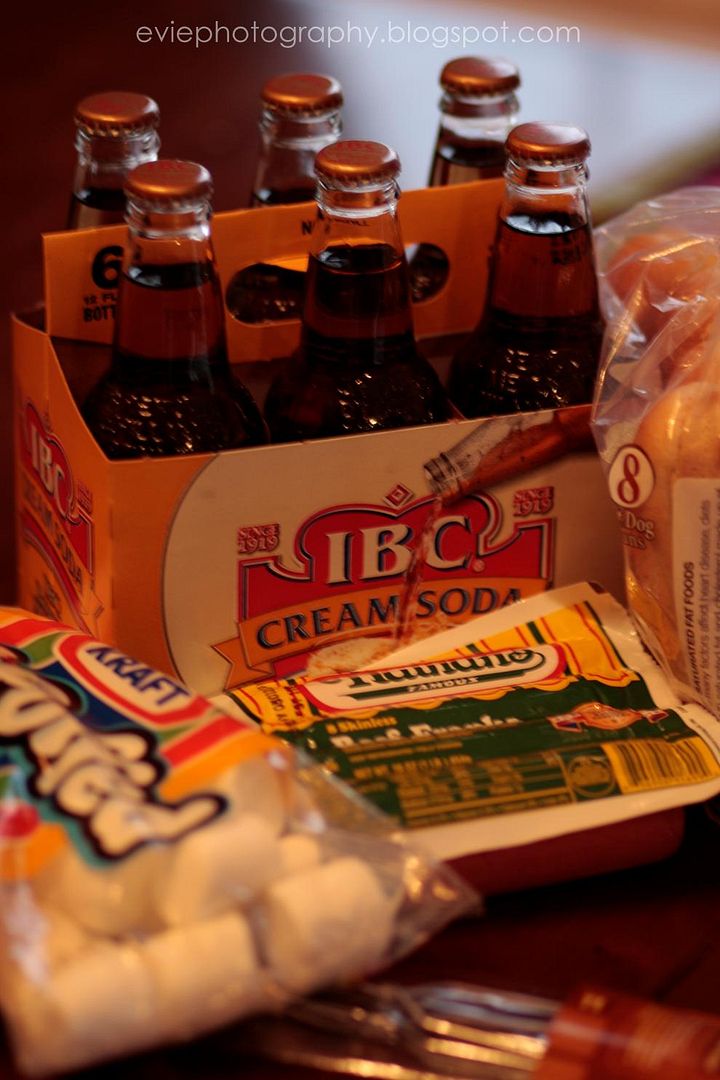 ....FIRE PIT!!!!!:)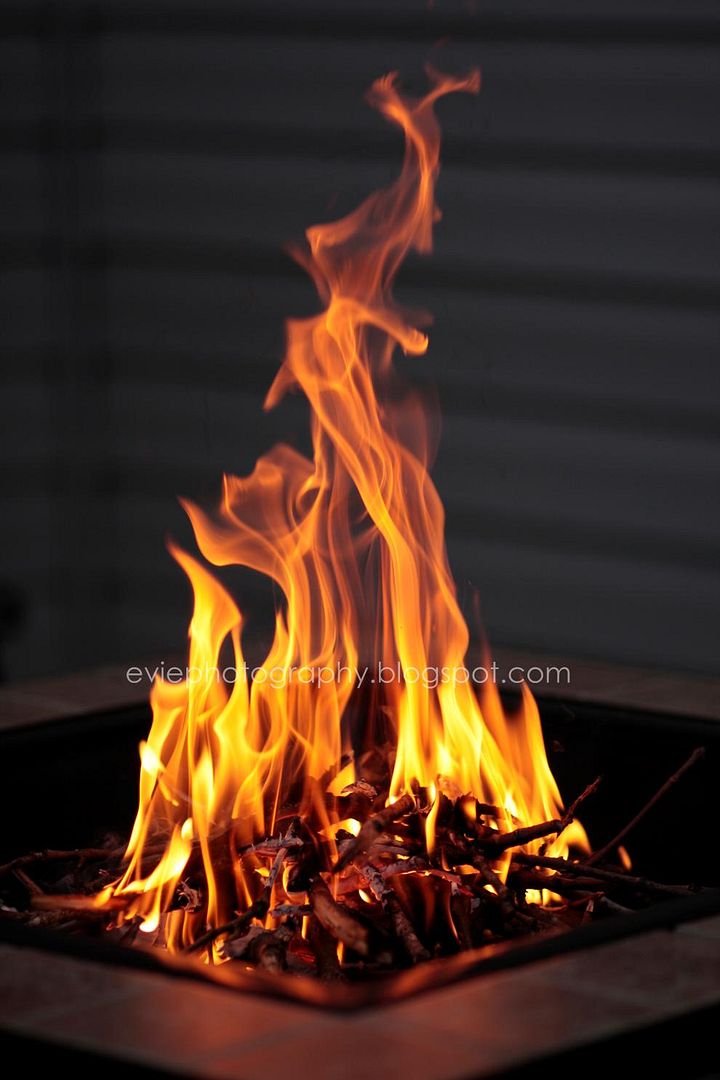 Jael was caught SCREAMING at her brother. Brian's took care of it::)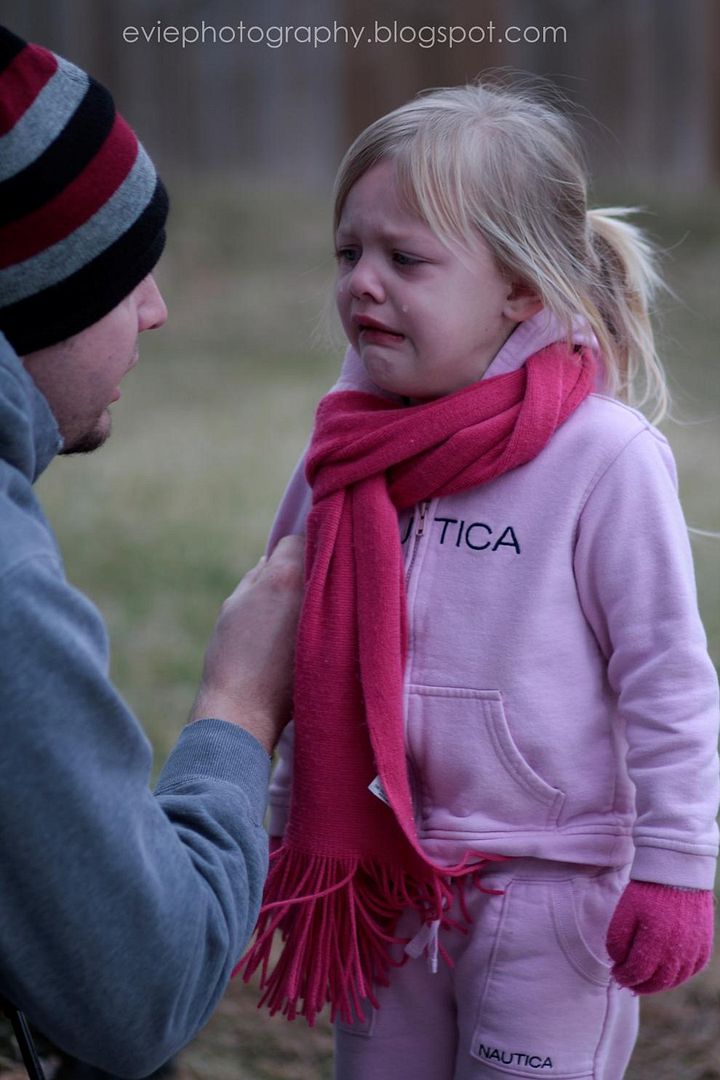 Jael back in the swing of being a princess again and treating her brother right:) I promise she's laughing here.
Hayden was still for about a second. I think the IBC cream soda was kicking in:)
Pin It