Here's some pics from this last weekend when my parenst came to visit. We went to Branson and had lunch at Dick Clark's American Bandstand. It was a pretty cool atmosphere. Lots of old photographs and memorabilia. They also had a t.v. playing with old footage of American Bandstand. It was pretty funny watching teenagers from the 50's dance.
My Dad and Hayden. For some reason it's hard for Hayden to smile normal for me....who knows.....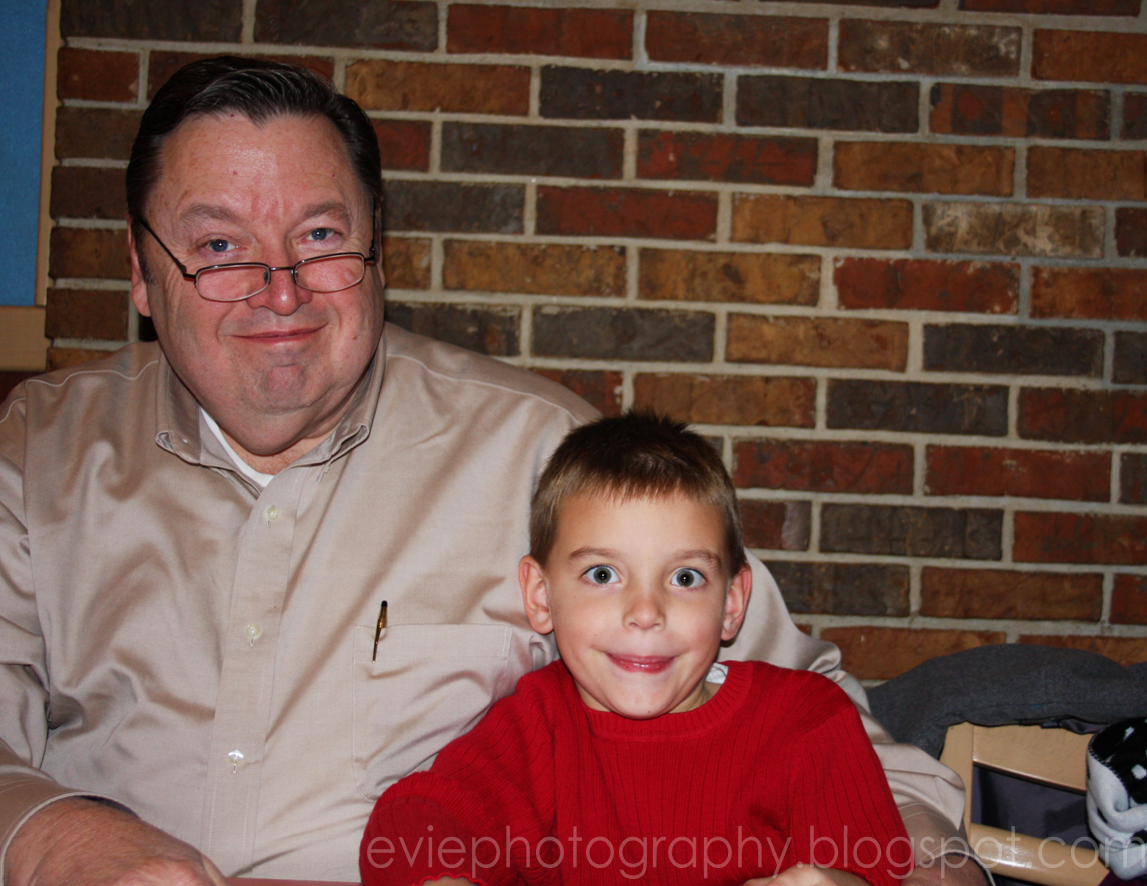 My Mom.....see if you can notice what is common in the next three pics.....
Jael....
And me. Brian grabbed the camera. Not that it's a good shot, but it matches the last two above. Thaought it would be funny.
Fried pickles. Please make a note to self.....skip the ranch dip and head on the other side of the plate for the chipotle dip. Just sayin.;)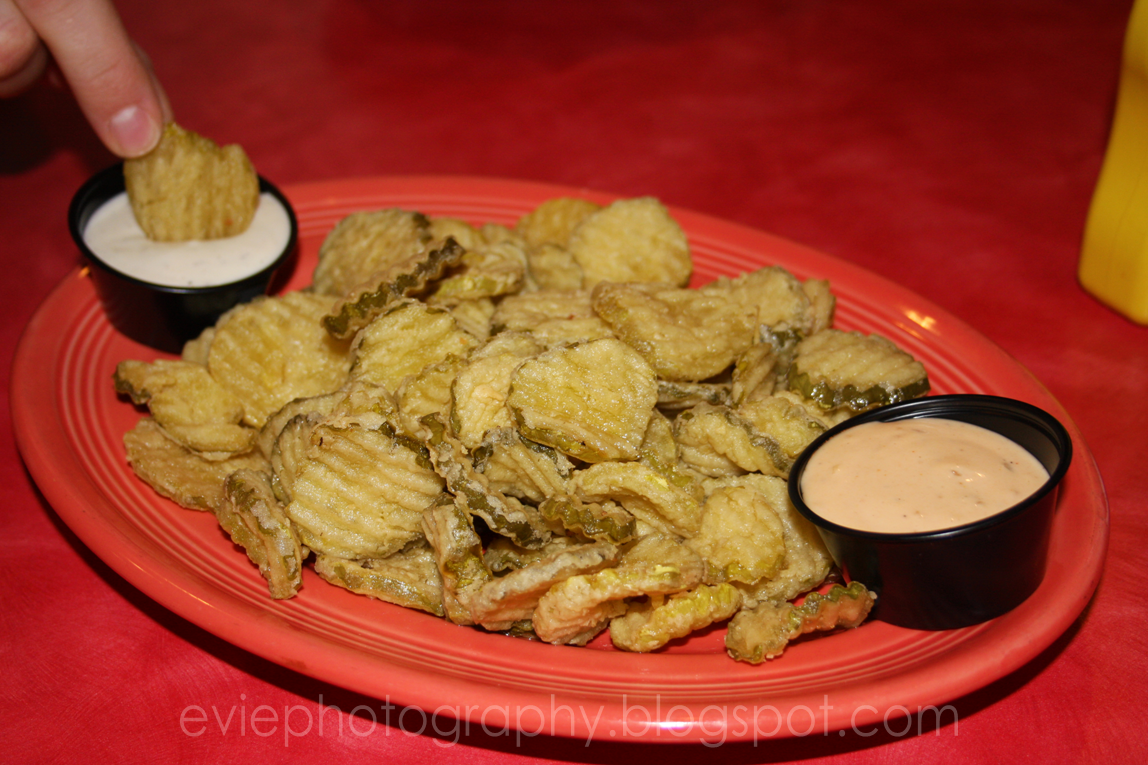 Have a good Tuesday:)
Pin It