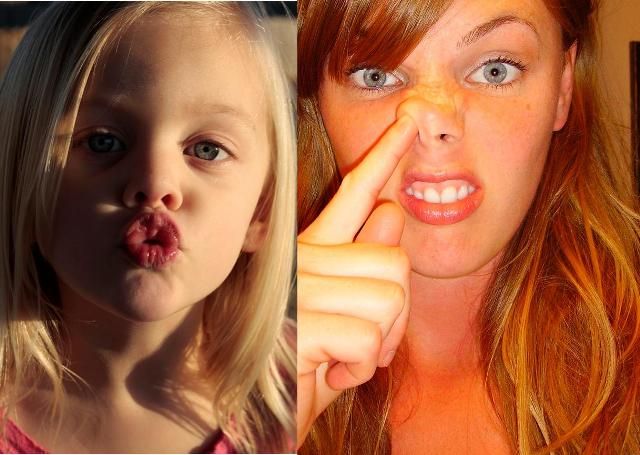 Welcome back to another Kiss or Diss post:)
This weeks Kisses go to...
*FINALLY being a two car family again after a long 3.5 years!!!!
*Ordering a new lens....you know I want to shoot you with it..lol
*Having the BEST hubby in the world! He bought me MICHAEL BUBLE tickets:) It takes a real man to do that;)
*Starting to book sessions this spring and summer:)
This weeks Disses go to...
*Leaving Jael in a room with the Febreeze bottle. Everything was drenched:(
*The ever exsisting season of winter.
*Waking up to a finger swollen and in mucho pain for no reason at all.
OK, take a deep breath and go for it. Give me some kisses and disses. Let it out friend.....Evie
Pin It