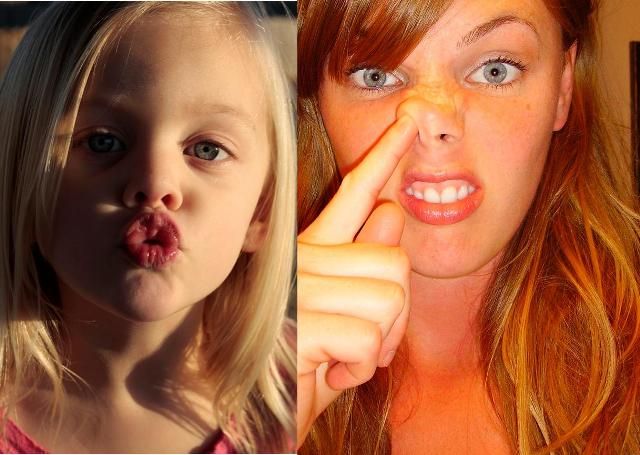 Today, I'm starting a new post called, "Kiss or Diss." One of my favorite photographer bloggers does this every so often, so I thought I'd give it a try.
So this weeks Kisses go to...
*Brian, for working so hard on my new website:) Coming soon...
*Sunshine...in January, I'll take however much I can get!
*My sister Leah getting out of the hospital:) Let that baby stay in the oven as long as he can!
*Ordering a new hood for my lens and getting new actions...the little things add up;)
*Finishing my first draft of my childrens book.
This weeks Disses go to...
*One of my FB friends who said, "Shame on America for helping Haiti, b/c we have hungry kids and homeless people here in America." Really?! Well, Evie thinks you need a new heart.
*Cold weather.
*Controlling people....you suck! Sorry Mom, I said the "S" word :/
*My daughters surgery this week:(
OK, I think that's enough public therapy for me folks:) Although I have to say, I feel a teensy bit better. Give me one Kiss and one Diss for you this week....
Pin It