Yesterday I had my first Christmas shoot with Noah and Rachael. I was feeling pretty drained right before the shoot so I ran into Starbucks and grabbed a pumpkin spice frappuccino with whipped cream and rocked out to some Kim Walker. I was feeling pretty good by the time I got there. Actually, I must have been doing really good b/c I got there like 20 min. early. I didn't want to waste time so I started to get soem detail shots, which I think are adorable. Might have to start doing that with all my shoots;) As soon as they were ready, we headed to downtown Springfield. I normally take a ton of pics, but seriously, I took a TON on this shoot. Here's some of my fav's.....
I told you I was going to use my window markers again;)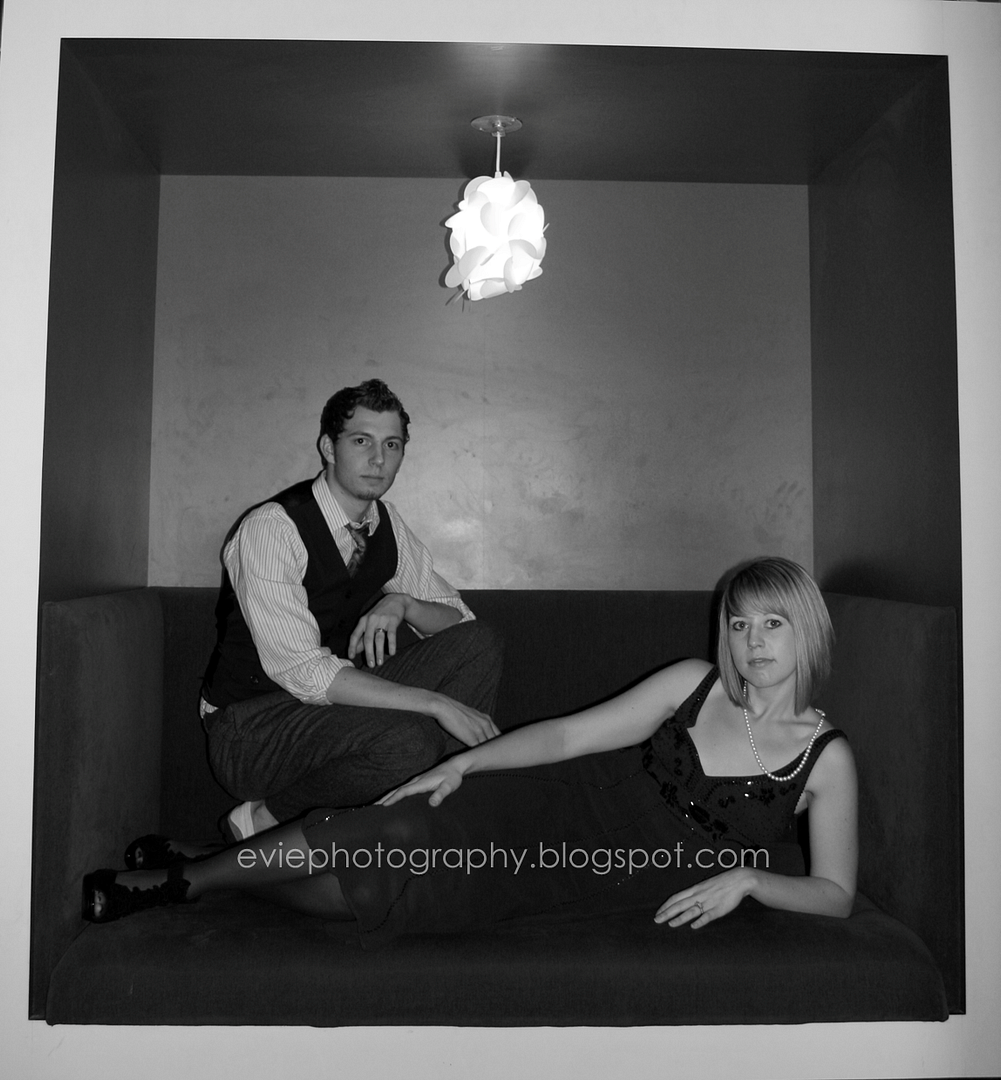 Rachael knows how to use the mistletoe!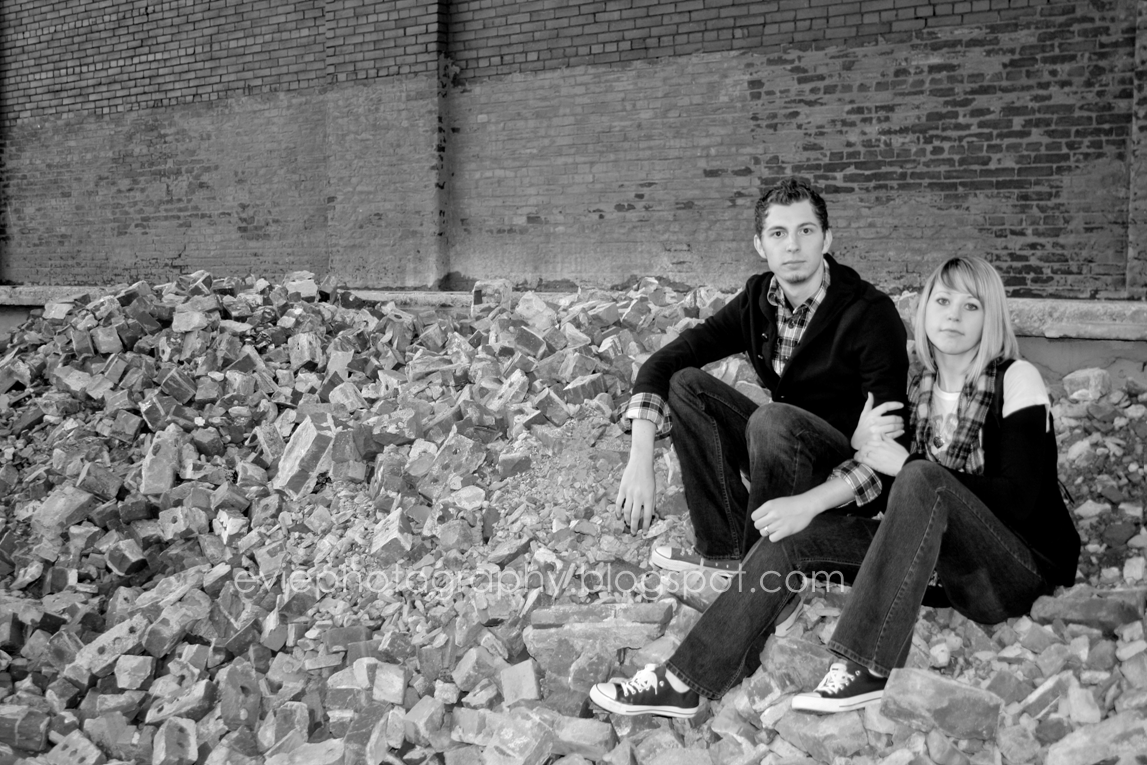 Funny story....I was trying to get a shot of them across the street at this theater, but there were so many cars going by. And, this crazy guy on this crazy bike kept riding by and apologizing to me for being in the shot. After I gave up, Noah and Rachael said he kept telling them as he rode by, "Help, how do I get off this?!" LOL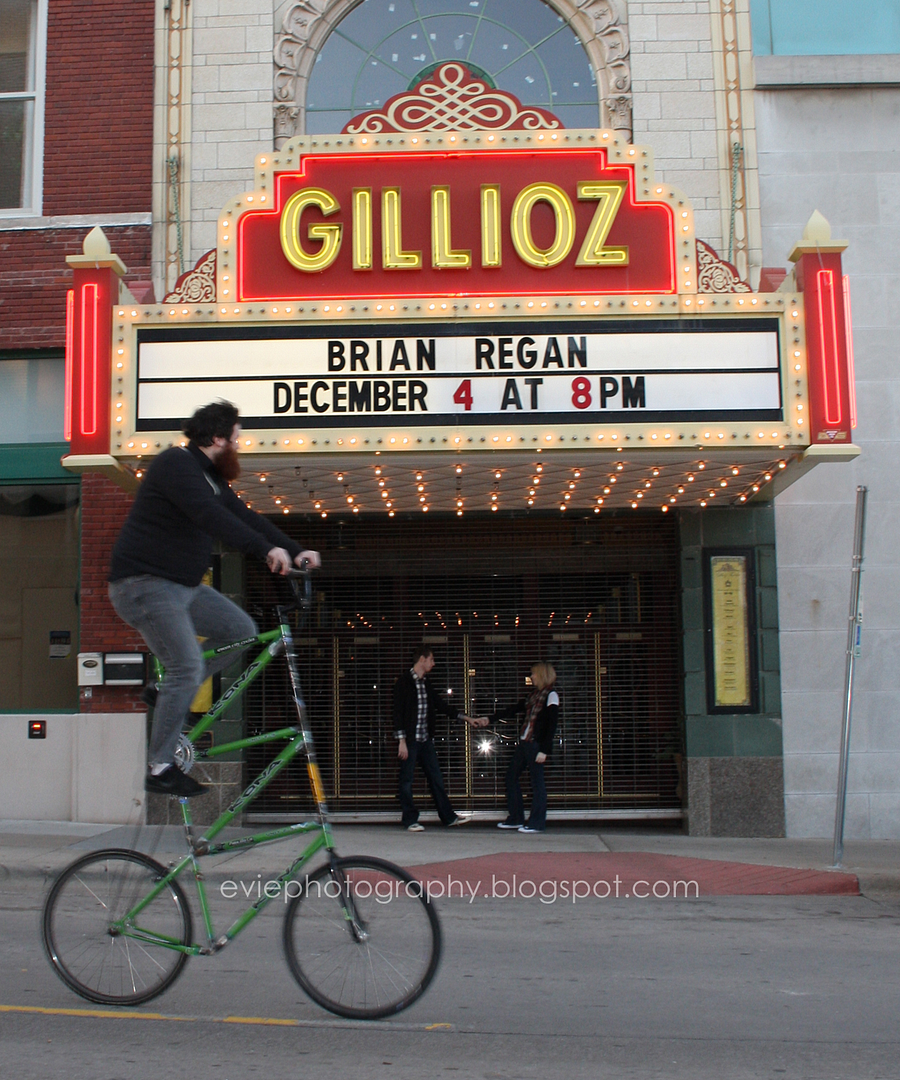 Rachael is so cute. I told her to take her scarf off, wrap it around Noah and bring him in for a kiss. She moved at such a stellar pace, I didn't even get the shot, and poor Noah almost had his nose break:) So, we tried again a little slower and she hit the mark:)
Noah and Rachael, I hope you have a great Thanksgiving and a very merry Christmas!!! You two are truly adorable.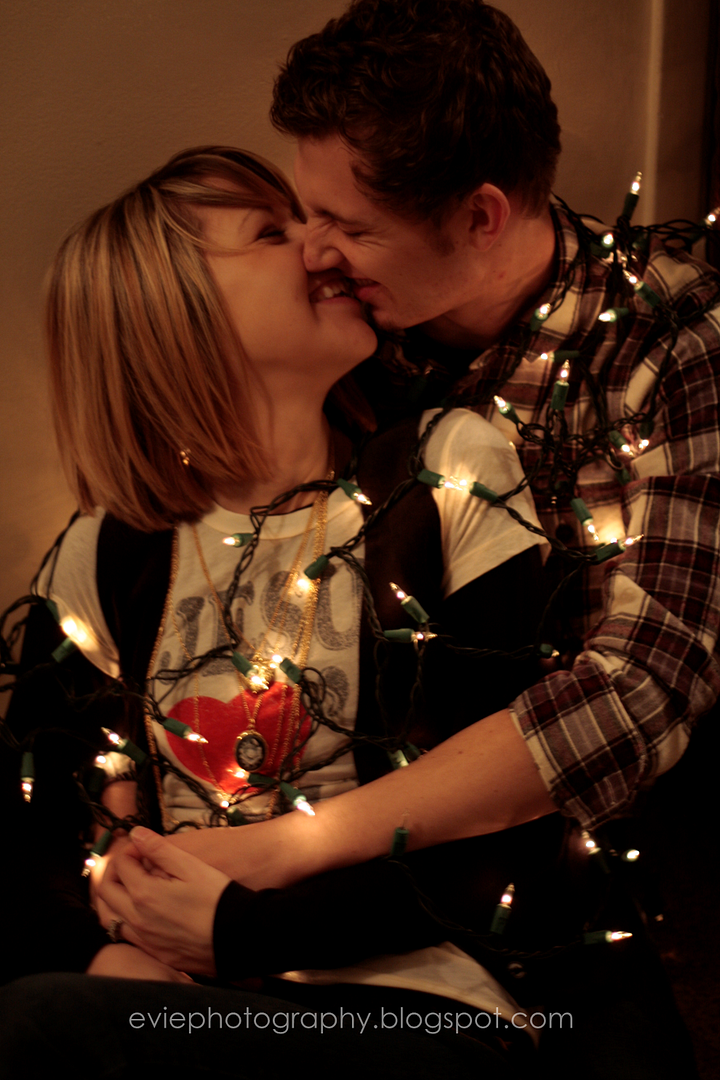 Pin It