First off I'd like to say hi:) I feel like I haven't been on here in a while. I've been/am sick. Brian finally talked me into going to the doctors so I'll know what I have Tuesday...yay! Hoping to get some meds and feel like a human again. With that being said, a few weeks ago I was writing my friend, Laura on Facebook. I was shamefully (what are friends for;)) asking her if she ever needed a third shooter to let me know. Lo and behold, she responded with, "I have a wedding in your area this weekend, would you like to come?" I was so excited I didn't know what to do with all my extra energy from the excitment. Which by the way I could SO use right now. My very first wedding! I had no clue what to expect. I couldn't have asked for a better bride and groom, Michael and Lacy were so beautiful together. They had their wedding at their home church and the reception at Big Cedar Lodge.
http://www.bigcedar.com/
It was BEAUTIFUL!!!! Laura
http://www.laurakathrynphotography.com/
and Ann were so easy to work with and learn from. I now know a few things.... how much hard work goes into wedding photography, not to wear heels while shooting all day, third shooters get crazy angles, a good GPS is a must, I don't have the lenses I need, and I really need to study my camera WAY more...lol. Seriously. *PLEASE check out Laura's site, she does AMAZING work!!! Laura, thank you again so much for letting me come along:) Here's a few of my fav's.....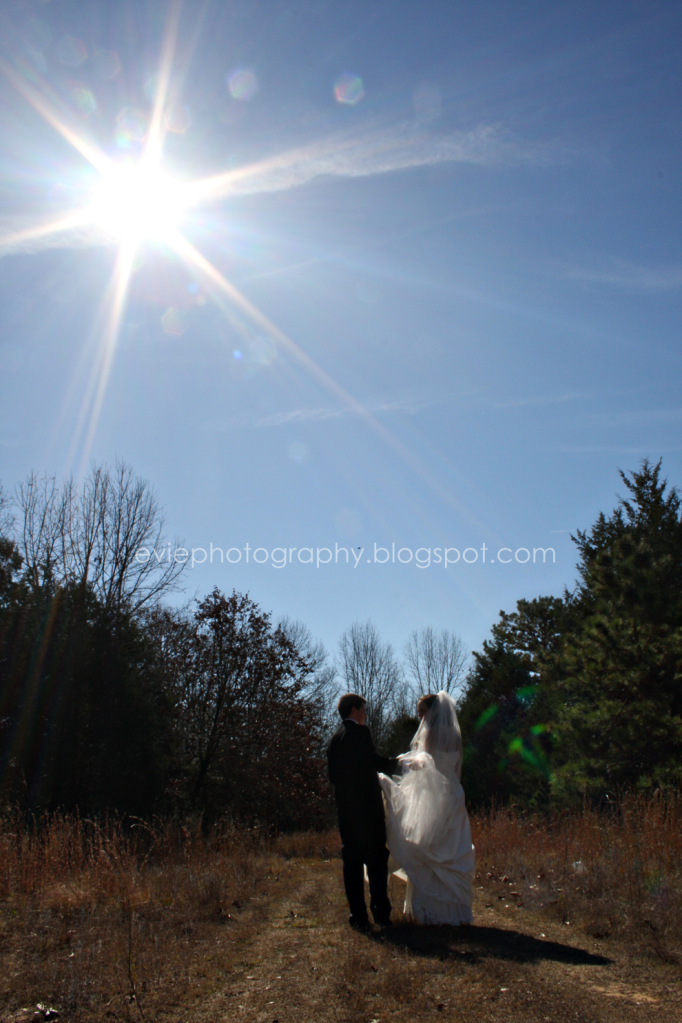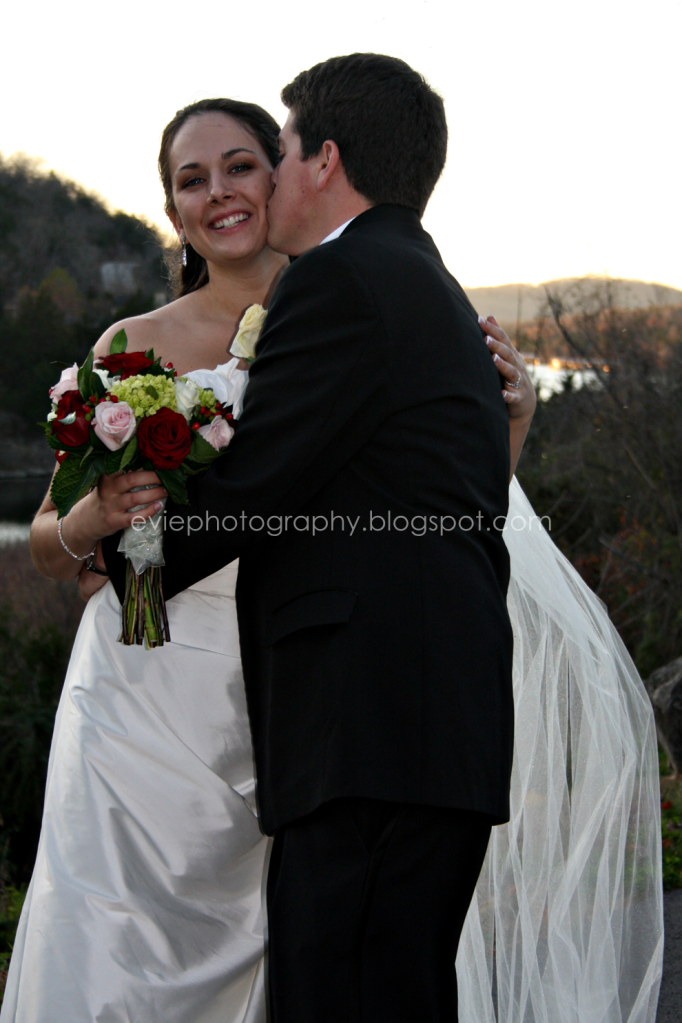 Pin It