Good morning and happy Monday to you!!! If I'm too chipper for you, I apologize. I've had two cups of coffee too many this morning:) And I've talked to my sister, Amy on the phone already. I always end up happier after I get off the phone with that lady;) She makes me laugh AND she laughs at my jokes which is a huge plus!!!
So, not much new here. It's spring break this week so I'll be reading mucho Junie B. Jones books and coloring pictures of Transformers. Not that I'm complaining:) I feel soooooo blessed to stay home with my kids.
Speaking of kids, my other sister, Leah (I have three sisters and NONE of which live near me:( ) is hopefully going to go into labor soon. Can't wait to travel to St.Louis and meet that little guy.
Our friends that we were hanging out with last week have left. Thought I'd snap a pic of them and share. Have a great and be blessed-Evie
Melissa and Steve...a.k.a. mylastclass..lol...ULTIMATE PUNCH!!!:)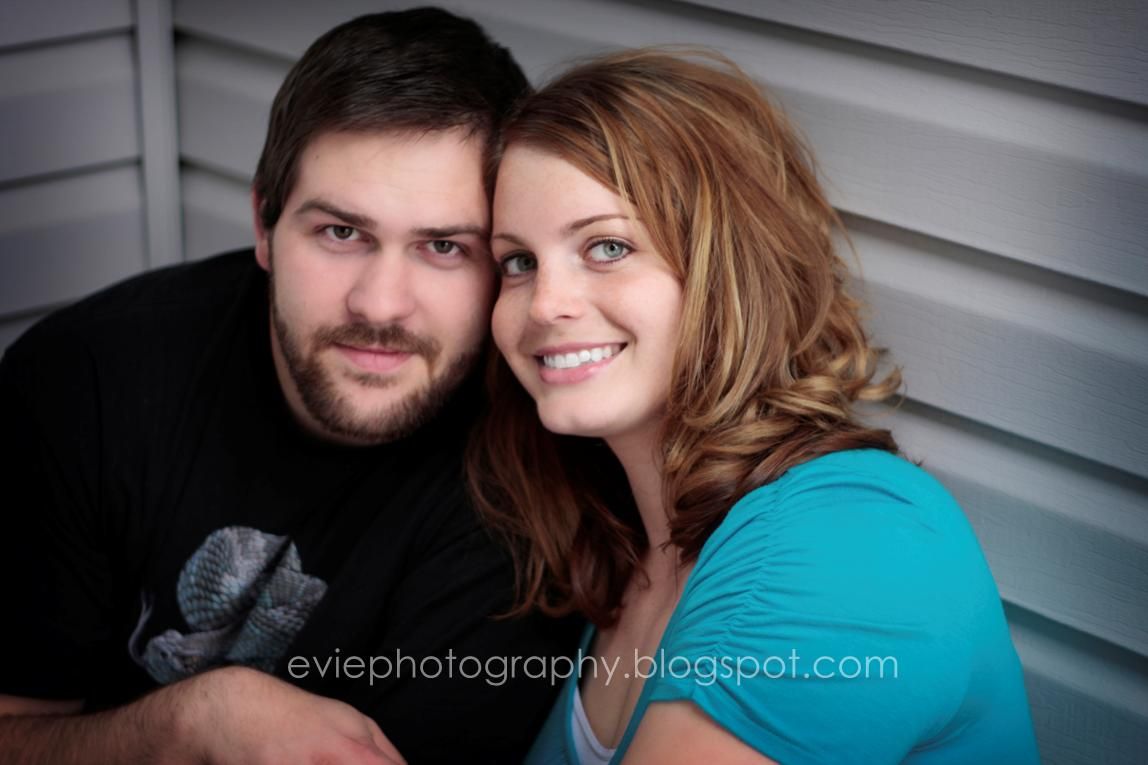 Pin It