My friend asked me to take some pictures of her son, Zach to mark his fourth birthday. Since the weather has been so cold lately, we kept putting it off. But this past weekend we decided to just get it done:) It was pretty chilly out but Zach did great for me. His big sister, Zoe was more than happy to pose for me too:) They are super smart and so adorable. Thanks for letting me hang out with you guys:) Here's some of my favorites....
I was just checking the light in these pictures to set my camera, but I think he just looks so serious....I love it!
Zach is FOUR!!!!
We got the whole family in:)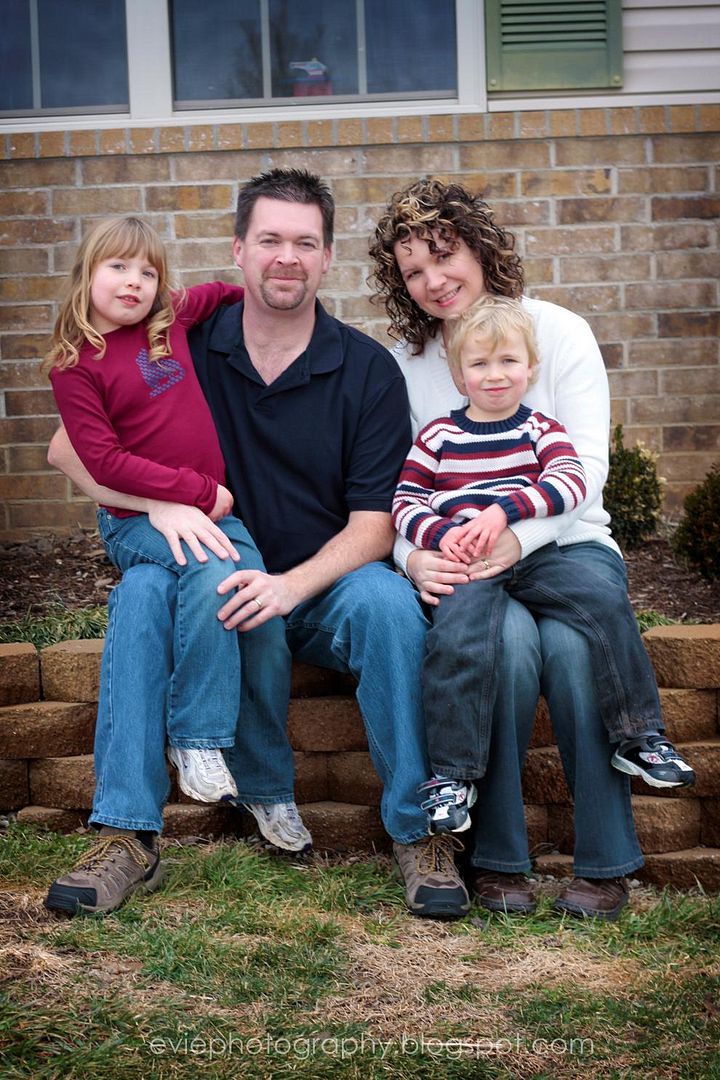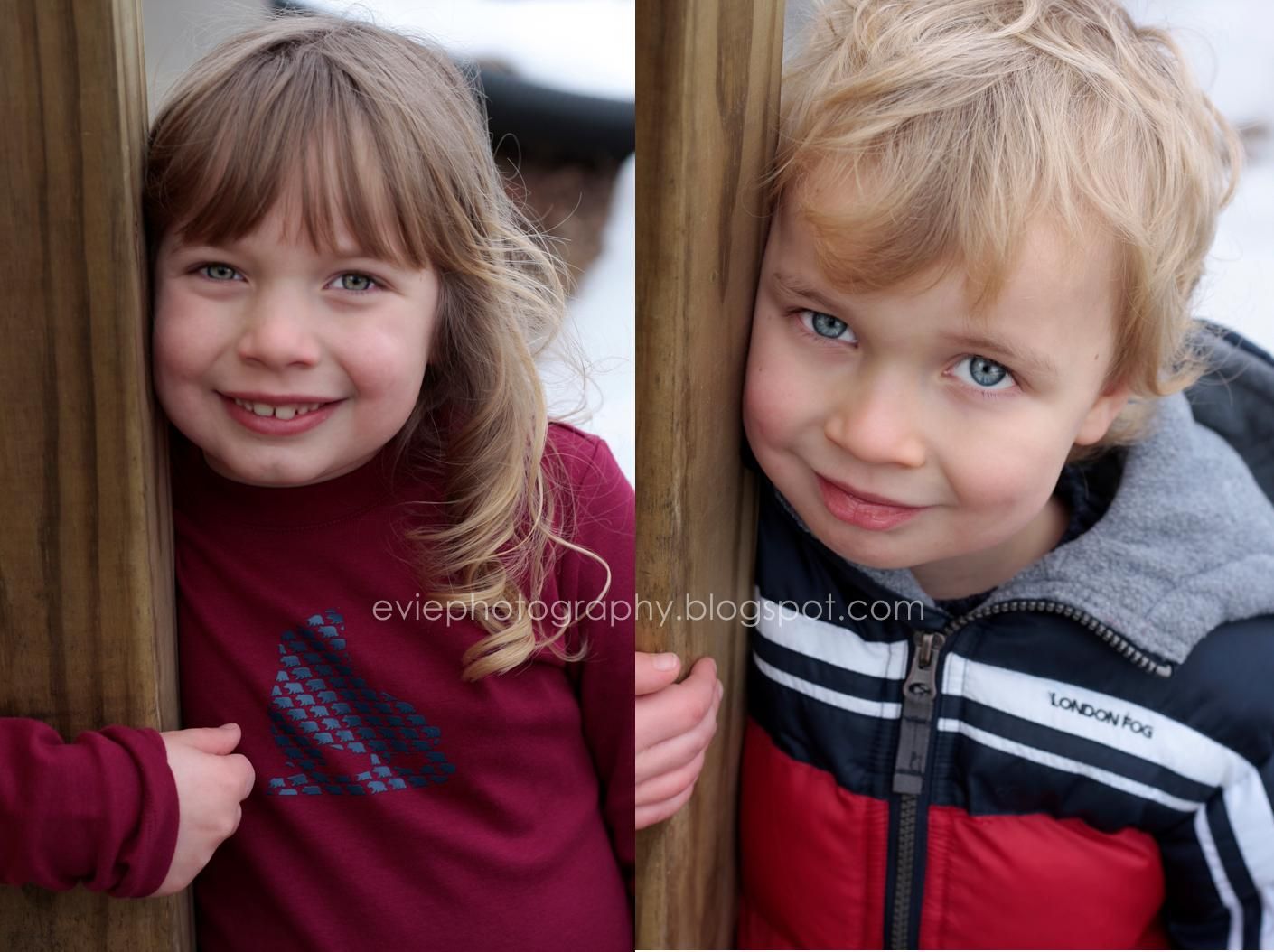 Princess Zoe
They were so cute together!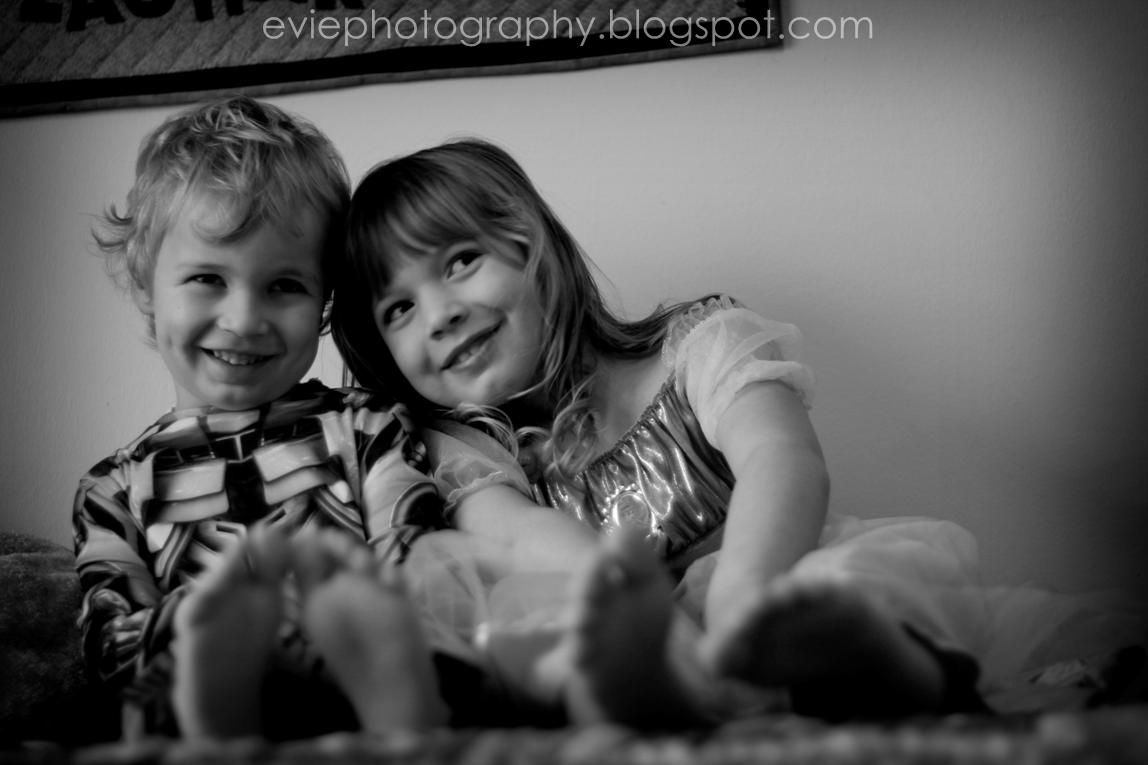 My personal favorite...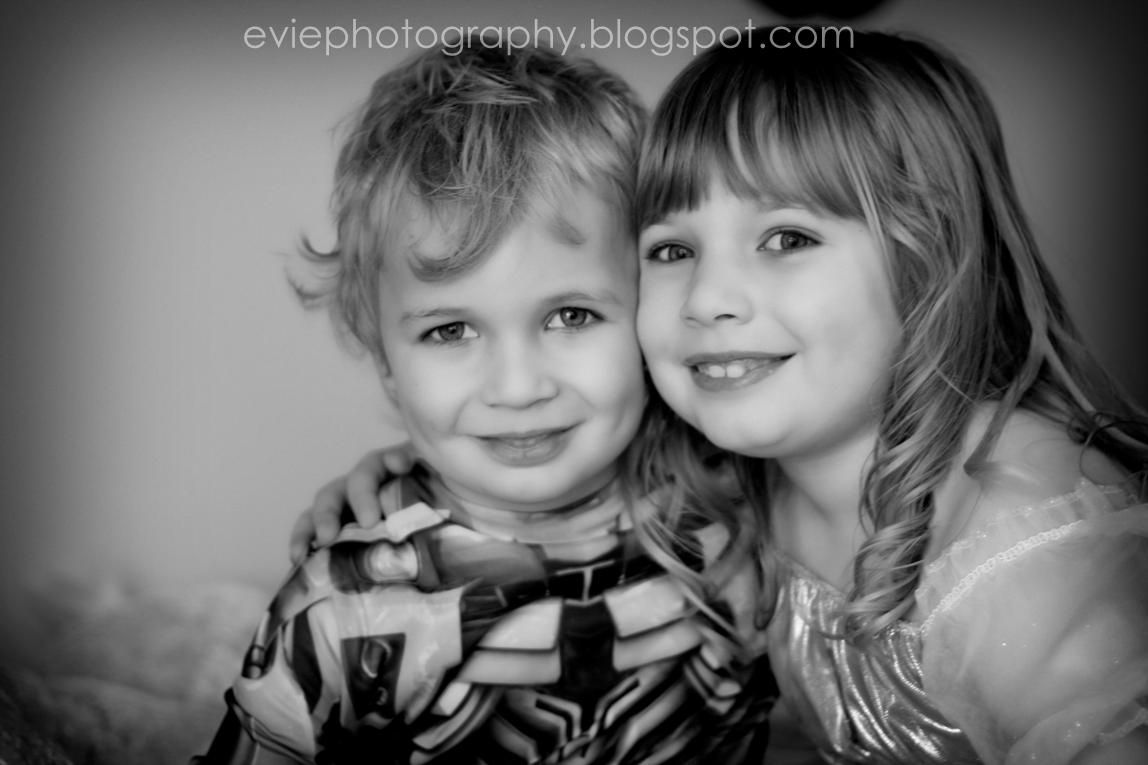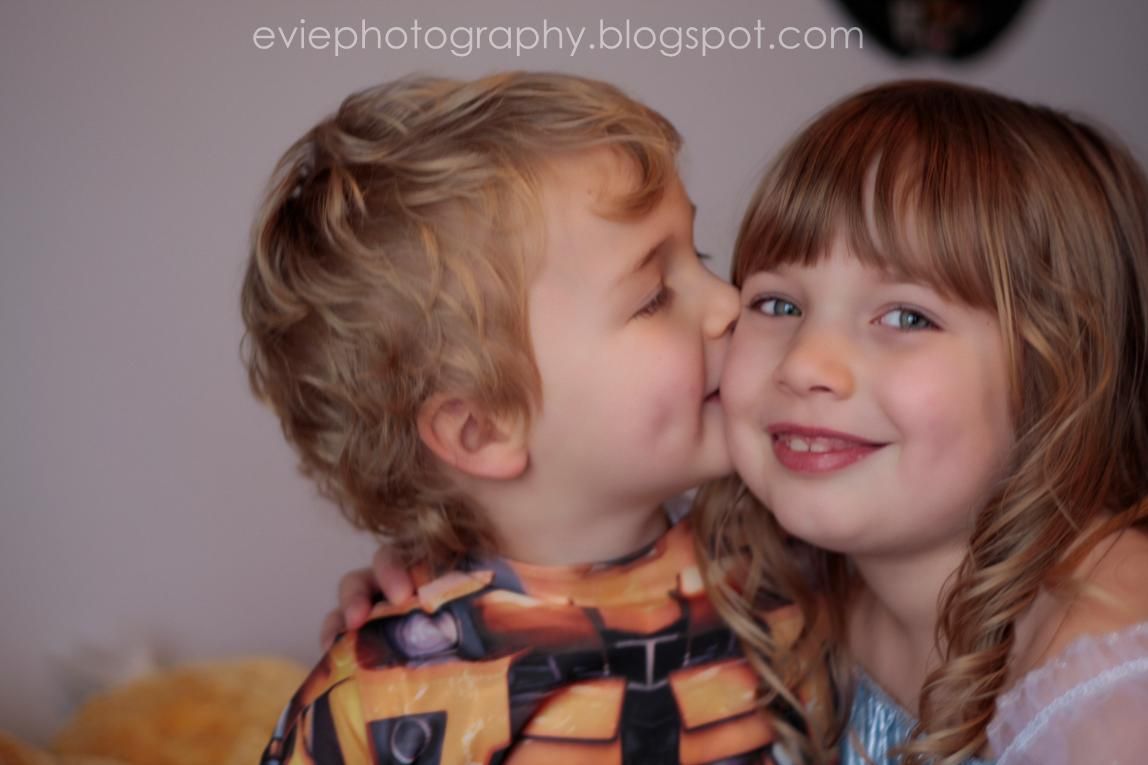 Hope you guys are having a good Monday:) Evie
Pin It