Ok, I know I said it would be a week or two before I posted any from my last shoot, but I can't help it. The unedited images haunt me in my sleep. "Wake up, Evie." They whisper. "Please, put a cool action on me. I need more vibrance." They won. I edited a few even though I'm still not back on my computer. Right now I'm working on a trial version of Photoshop cs4. I really miss my normal version. Praying we get our computer fixed soon.
Anywhoooo, this blog is about my nephew, Mitch!!!!! Mitch is pretty awesome and I'll tell you why. He's super laid back, very talented as an artist and just simply, he has a kind heart. He attends ASU but will soon head down to Ruston, LA to transfer schools. I'm totally jealous beacuse that's the town my favorite photographer lives in. And I just know he's going to run into her and Aunt Evie wont be there:( lol
Mitch has a few sites I'd like to share. He writes and sings. Please check him out at
http://www.myspace.com/tmbiscomb
And he draws and paints. Follow him on his blog at
http://www.mitchbiscomb.blogspot.com/
Here's a few of my favorites of Mitch.....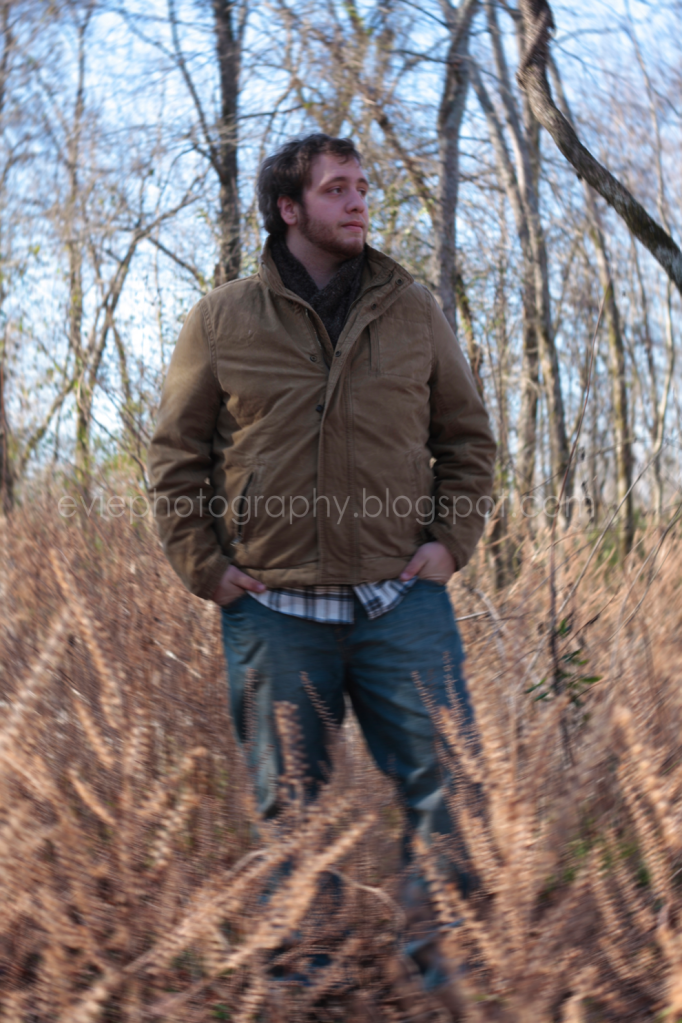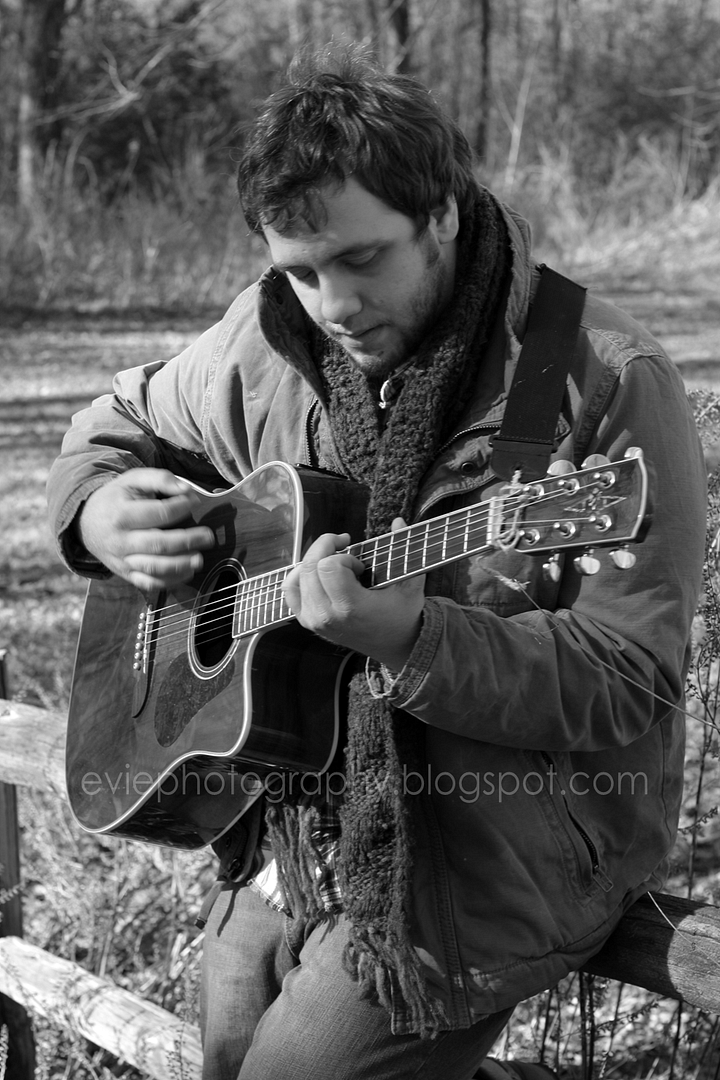 This next one I love Mitch's smile. I was taking a picture of Mitch and his Mom, but luck have it, the fence fell behind them. Gotta keep the camera rollin;)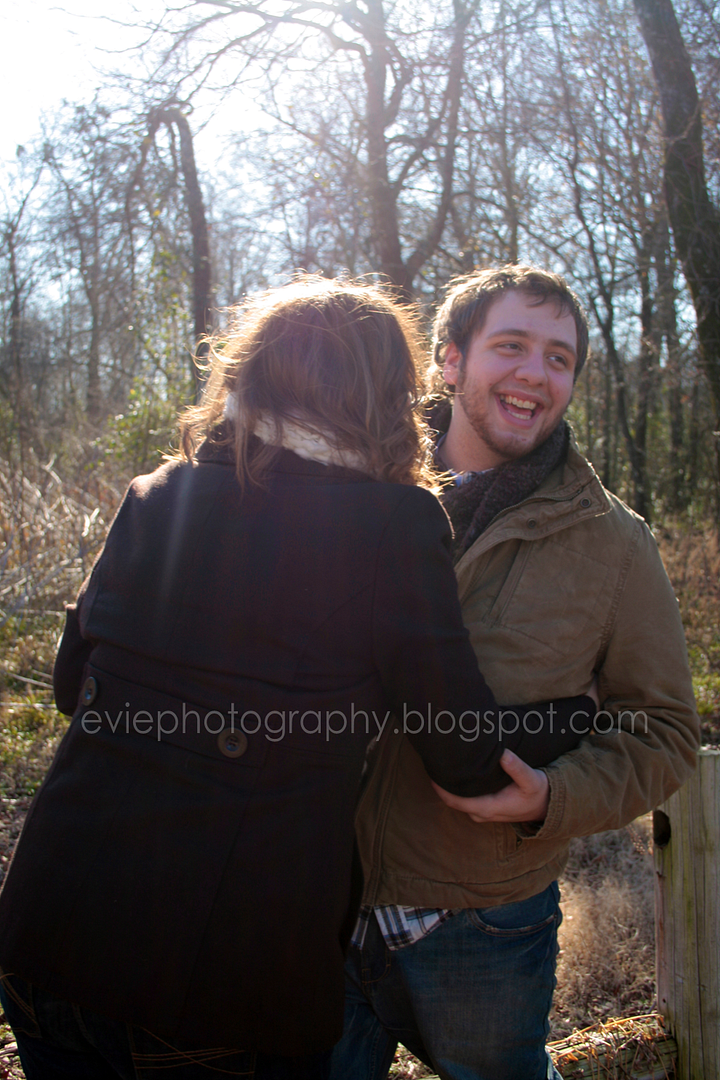 Have a great day everyone! -Evie:)
Pin It