Yesterday afternoon I met up with the Browns at their home. I have never done a shoot all inside before. But, with winter weather here, you gotta do what you gotta do:) There's five kids total and one adorable dog, Molly. And of course two awesome parents, Matt and Rachelle.
Their kids were great. Each one is unique and wanted their own picture. They requested to go out in the cold and I couldn't have been happier:) I love taking pictures outside! I wanted each picture to show off who they are. I hope they like them....my fingers are crossed:)
And Molly, what do I say. This dog is never put down. The whole family loves Molly and you can tell she knows it;) I love the picture of her winking. Oh, and don't forget to check out her red nail polish....so chic:)
So, to Matt, Rachelle, Ethan, Lauren, Brandon, Logan and Lexi, thank you for letting me come into your home and capture your beautiful family.
A family that wears Converse together, stays together:)
Ethan being very cool....
Lauren being beautiful.....
Brandon, Mr.Future Photographer.....
Logan being....well, Logan....
Lexi being adorable....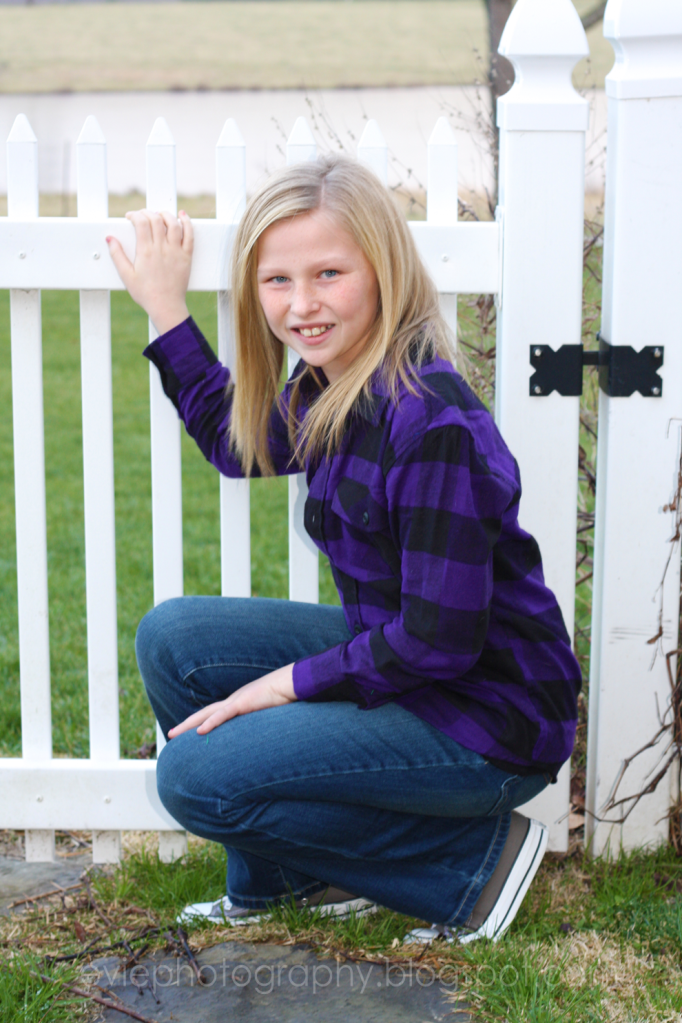 And of course Princess Molly.....
Pin It