I asked Miriam a few months ago if she would model for me. And lucky me, she said yes:) The only time we had to do it was on Thanksgiving day. We literally were shooting about an hour after we ate. I strongly DO NOT recommend this...lol. I was praying for nice warm weather with sun rays, but what do I get? Fourty degrees and gray clouds. Luckily, Miriam figure skates so she kept assuring me that she is use to the cold. Me on the other hand, my phalanges felt like they were M.I.A. by the end. We headed towards Main St. in Belleville, Illinois.
http://www.bellevillemainstreet.net/
I LOVE LOVE LOVE the old houses there and the 190 year old cobblestone streets. We only shot for about 40 min. because of the weather, but I think if you put Miriam in a picture, you're good to go;)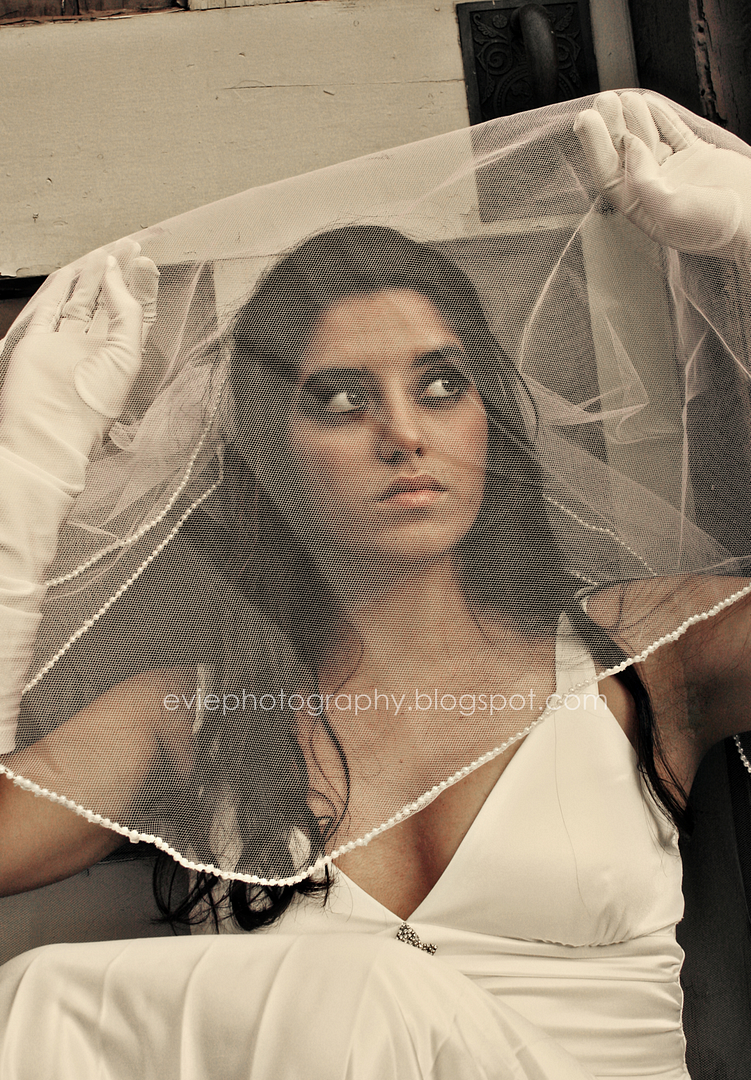 All the sudden the sun peaked out to say hello. I started to freak out. I told Miriam to just stand in front of me and I tried to take as many shots as I could in the next 2 minutes:)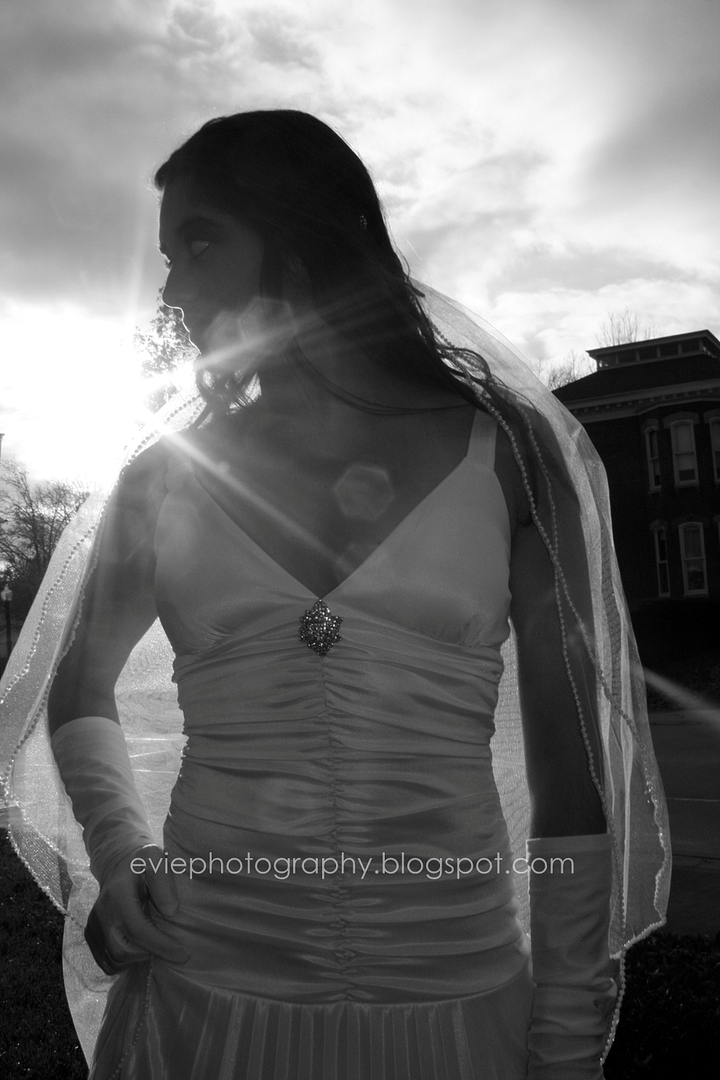 I have recently met a really nice girl named, April from Missouri State that is majoring in fashion design. We have been wanting to work together. I asked her to design a veil for the shoot. (Miriam is rocking it out in the next pic) If you need a one-of-a-kind veil, accessory, or graphic tee, April's your girl. Please check out her work at
http://www.avrilestrella.etsy.com/
.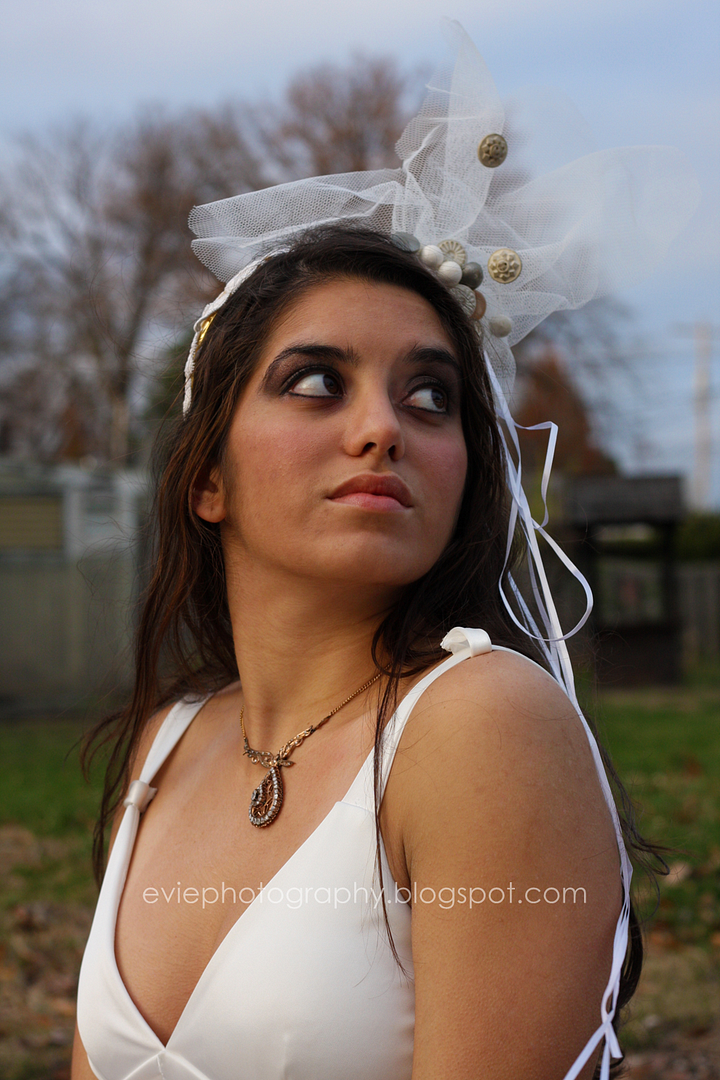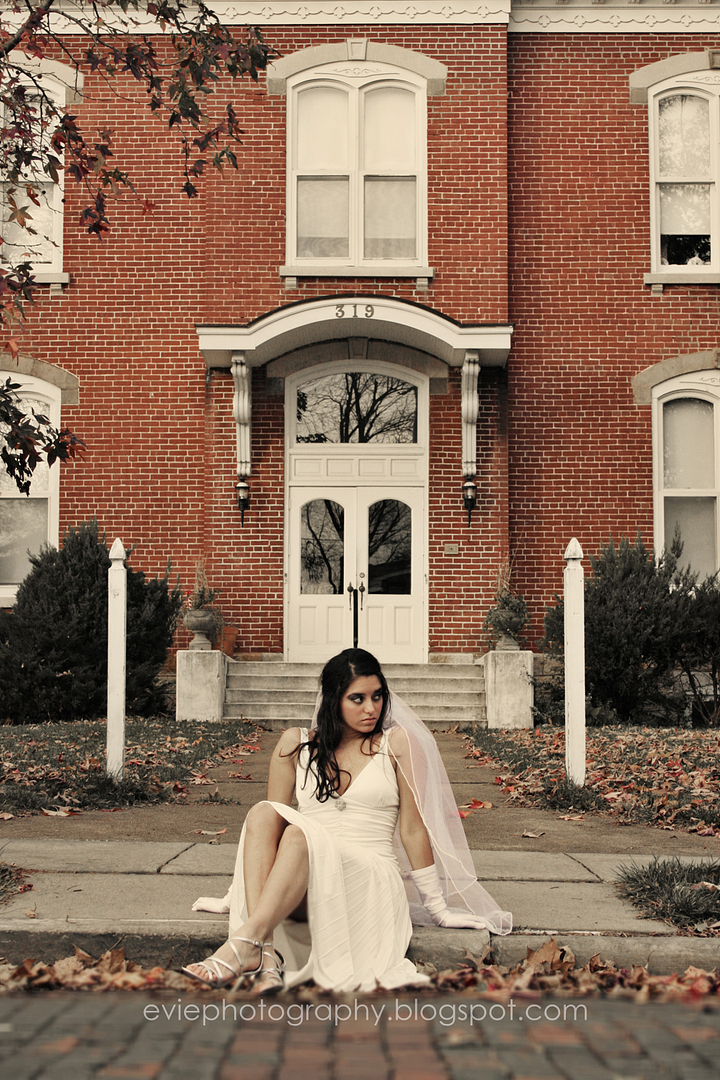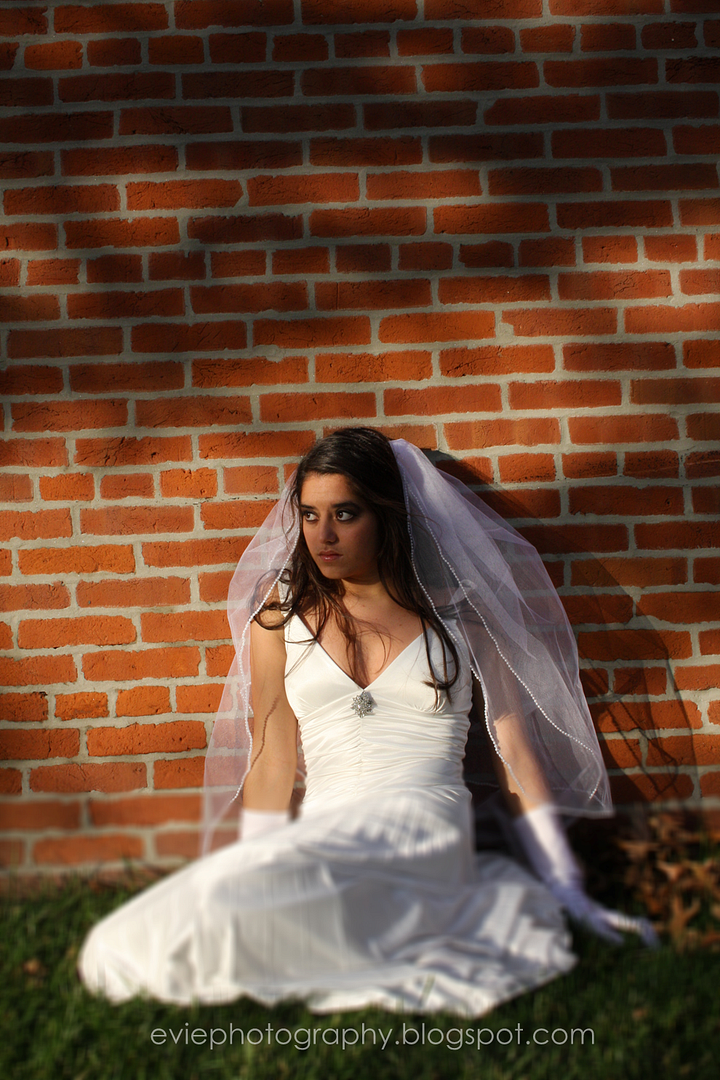 I wanted to really play up with Miriam's beautiful Iraian features. I mean, just look at her. She's crazy beautiful!!!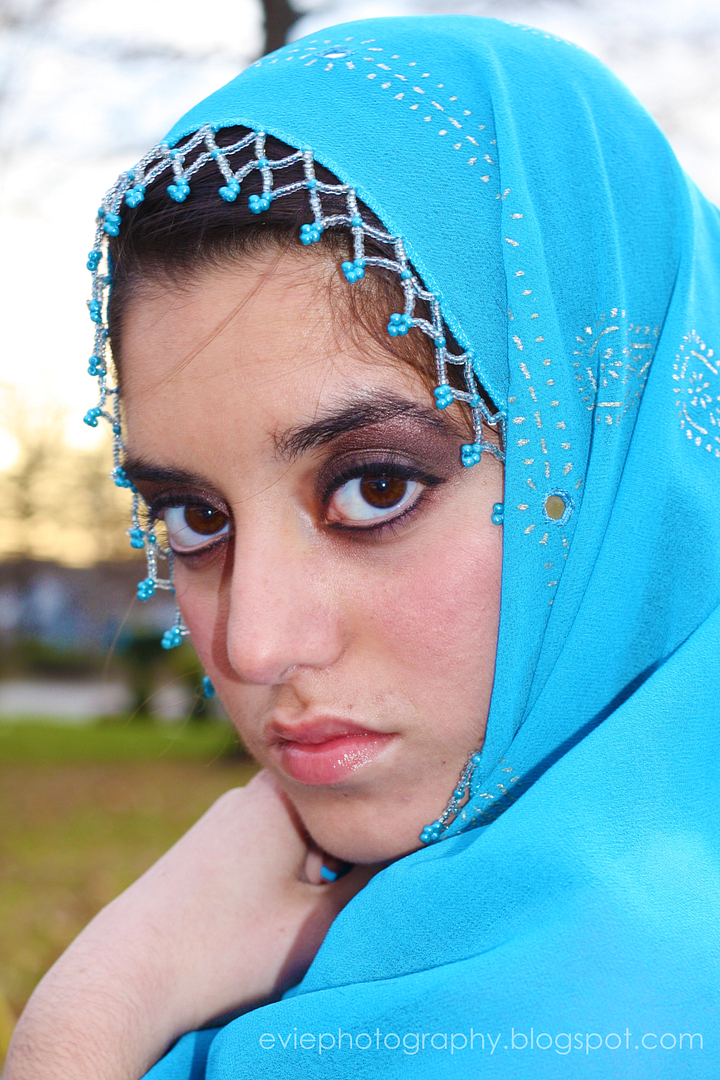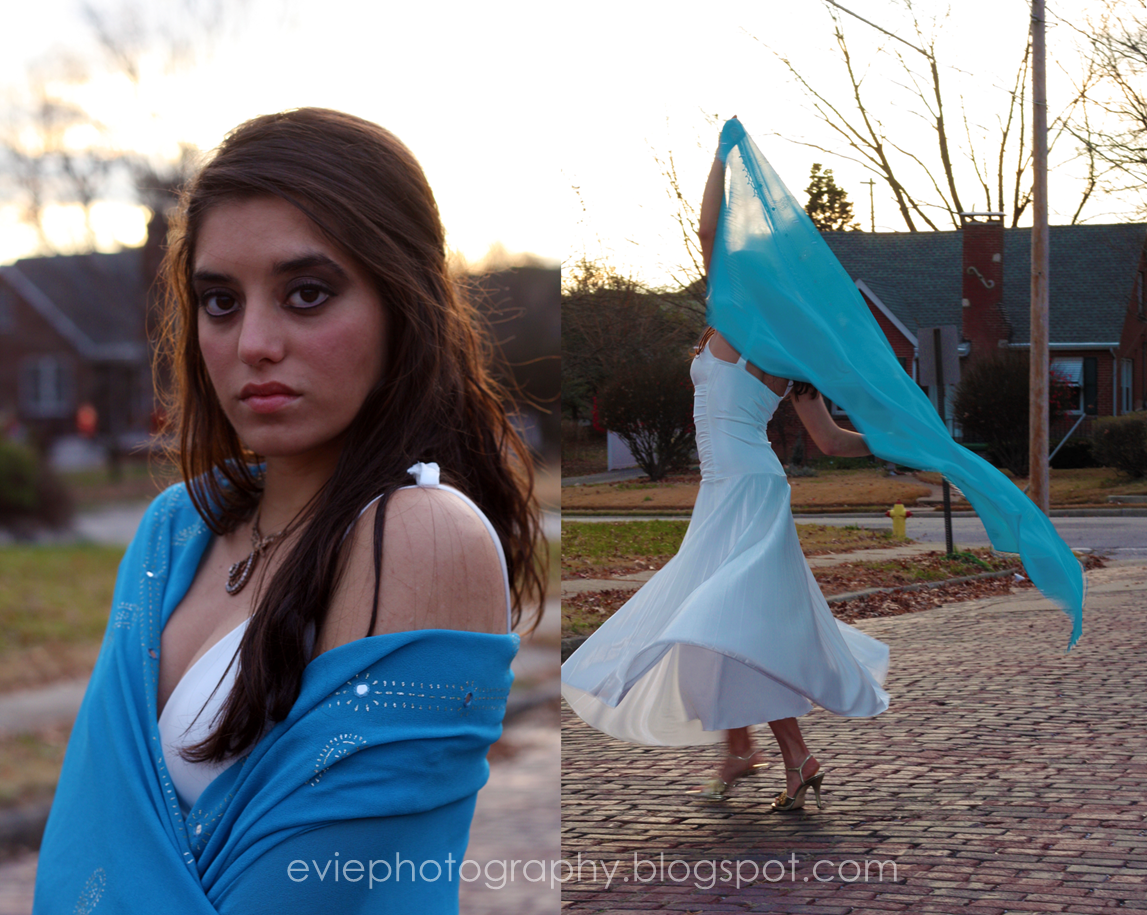 Hope you've enjoyed the pictures:) Have a great Monday everyone:0) Come back and see me real soon;)
Pin It